From June 21 to June 23, 2013, "2013 Pearl River Delta Independent Venture Project Promotion and the Fifth China (Shenzhen) International Brand Franchise Exhibition" was held in Hall 3 of Shenzhen Convention & Exhibition Center. The show brought together representatives from Beijing, Shanghai, Qingdao, Sichuan, Guangzhou, Shenzhen and other Pearl River Delta, Hong Kong, Maucao, Hong Kong, Maucao and Hong Kong, Maucao, Hong Kong, Maucao and Taiwan. Which KUGER as a leader in the underwear industry in Shenzhen, independent franchise chain brand, in this venture show with the strength of the majority of exhibitors more than ten years of brand influence.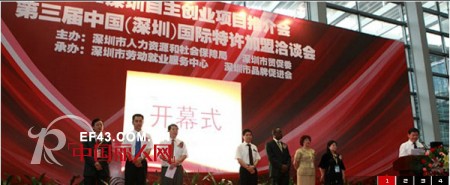 The biggest highlight of this venture show is that the organizing committee will select the most suitable for college students venture project, and will lead the project into the campus for publicity and promotion, plug in the success of the wings of the University. After many stages such as investment conditions, market size and influence, training and assistance to new investors, and many other factors, through the stages of product solicitation, online voting and expert review, the final selection of 100 projects Out of ten most suitable for college students to join the project. Relative to other big-name franchise chain brand, less investment, risk is small, the market prospects are more suitable for less capital, social experience shallow college graduates entrepreneurship.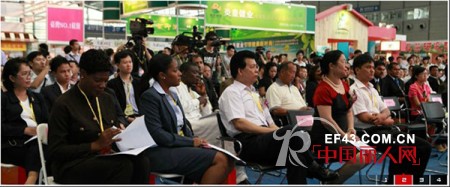 " Guge " is Shenzhen Yi Juhui Trade Co., Ltd. under the homewear brand, after more than 10 years of development, Gu Ge has been transformed from import and export brands for the well-known home service to join the agency brand. Guge products rich, home service, underwear, pajamas, swimwear, hot pants, vests and other 19 products, with sexy without losing the sweet, cute Japanese and Korean style favored by consumers. A world-class design talent and management personnel with many years of management experience, a branding team familiar with the domestic and international markets, and a specialized ERP management system. All these huge resources have provided strong support for the development of Guge, An important reason for choosing Gu Ge. Guge committed to creating "the most oriental fashion features international home service brand," the company developed a preferential accession policy, provide professional training support, to enhance the franchisee business management capabilities to help more students achieve business dreams!
Normal Temperature Fabric Dyeing Machine
Dyeing Washing Machine,Fabric Dyeing Lab Machine,Fabric Sample Dyeing Machine,Normal Temperature Fabric Dyeing Machine
Guangzhou Dyedtech Machinery Co.,Ltd , https://www.dyedmachine.com