Guangzhou Mei Jia Yi (Hong Kong) Garments Co., Ltd. is a company incorporated in Hong Kong, fashion design, production and sales as one to medium and high-end women's brand marketing strategy in Asia and mainland China's development of professional clothing company. With the rapid development of China's economy and the full launch of the fashion retail market, the rise of fashion culture, Hong Kong Mei Jiayi company is committed to developing the Chinese mainland market.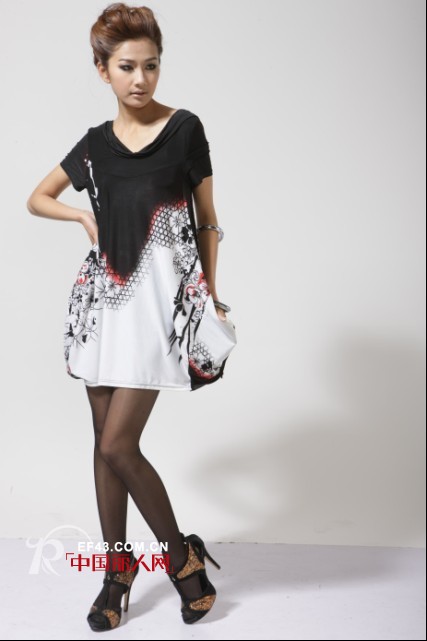 Jia Yi JIAYI brand integration of Asian flavor with advanced technology for creative design, Jia Yi women's clothing to Japan and South Korea, fashion trends, Jia Yi costumes into Europe and the United States style reflects an independent, free and casual life advocate, Jia Yi JIAYI Meet the 20-40-year-old modern urban women's taste of fashion and the pursuit of personalized elegance.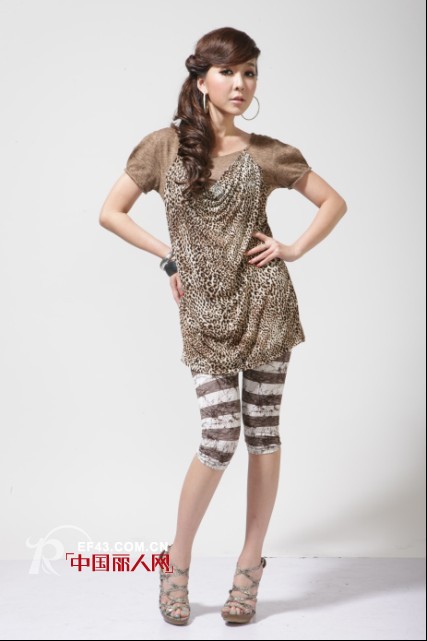 Since the beginning of the brand was founded, noble, elegant and simple has been the goal pursued by the company's designers, and its perfect interpretation of the product. In addition to the main colors of black and white, JIAYI JIAYI every year with different fashion trends, timely addition of seasonal popular elements, rich brand integrity. In fashion design, to create a simple and neat fashion will not only allow many women to wear out their own personality, but also for many fashionable women in the intense work to be leisurely release.
Others 925 Sterling Silver Jewelry Set
18k Gold Necklace,Sterling Silver Bangle,Rhodium Plated Earrings
925 Sterling Silver Ring Co., Ltd. , http://www.sterling-silverring.com