In 2015, let us travel together to meet the first ray of sunshine of the New Year, love the beauty of love and novelty along the way. And how to make both fashion dress beautiful, but also allows you in the beauty of the most perfect gesture to meet the new start? Shulang for you to choose from Paris, Venice, Puerto Rico, Provence and Hawaii, these 5 different resorts, let you easily get a tourist dress ......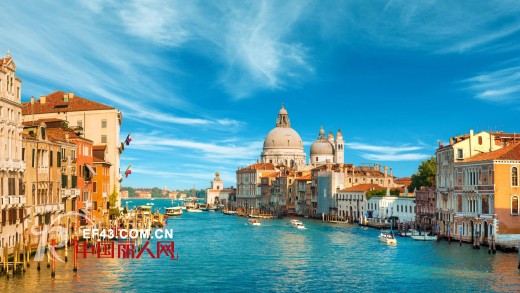 Shura: Paris street dress up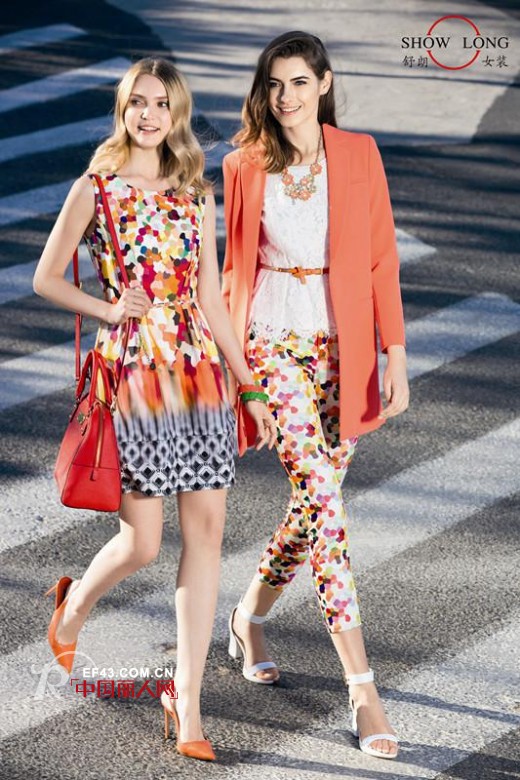 If you do not know where to travel? Let's go to Paris. The city is one of the best destinations for travel all year round, and the winter is full of romance in Paris. Stroll the streets, shuttling between museums, galleries and coffee shops, with an intoxicating orange dress to become a must. The beautiful printed trousers and lace shirt, orange jacket with a very strong sense of shape, at the same time, flower necklaces and thin belts play a role in finishing.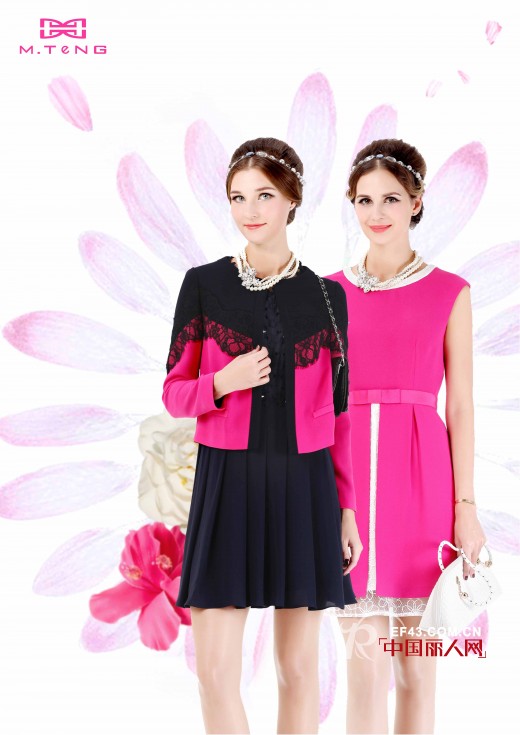 America's Vine: walk elegant painting Venice elegance
Venice, the only city in the world without cars, the baroque architecture and the streets of the city, make up an oil painting world where God sheds tears and makes it crystal and tender, The most beautiful place. Walk in the Bridge of Sighs, take the most glamorous gondola boat, may wish to use the beauty of the vine dress to add elegance, soft lace, beauty of blooming flowers, take you savoring the United States if the painting of Venice.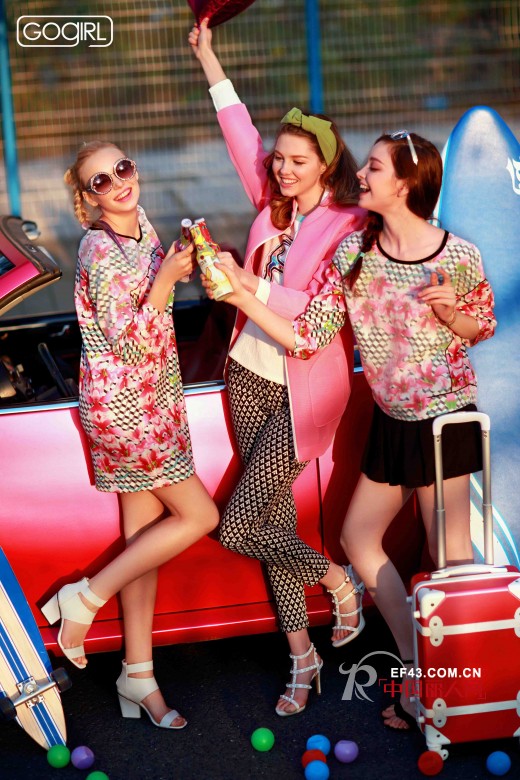 GOGIRL: Enjoy Puerto Rico sunshine dress up
Beatrix Island in Puerto Rico is a paradise of pristine beauty, full of lush forests, endless white sand beaches and rolling hills. This is a good time to use a variety of printing bold! Whether it is blooming lily perfume printed on the lily or GOGIRL T-shirt classic font printing, can hit the bright sun sparkling sparks.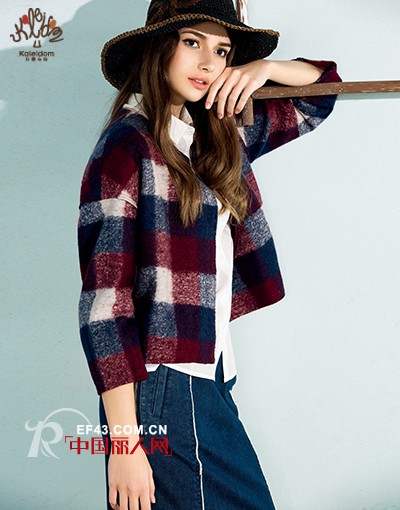 Ke Leomuomu: Enchanting Provence pastoral dress
Provence beautiful sunshine and blue sky make the world amazing, the air is like refreshing cold lemonade, the sun sprinkled on the lavandula mountains and plains, single here to slow down the pace, sitting in the cafe and spend an afternoon, take a good suction I forget the fragrance of a very good. Classic retro taste of the plaid jacket, take pure white shirt literary in the slightly soft, natural denim skirt romantic casual romantic distribution.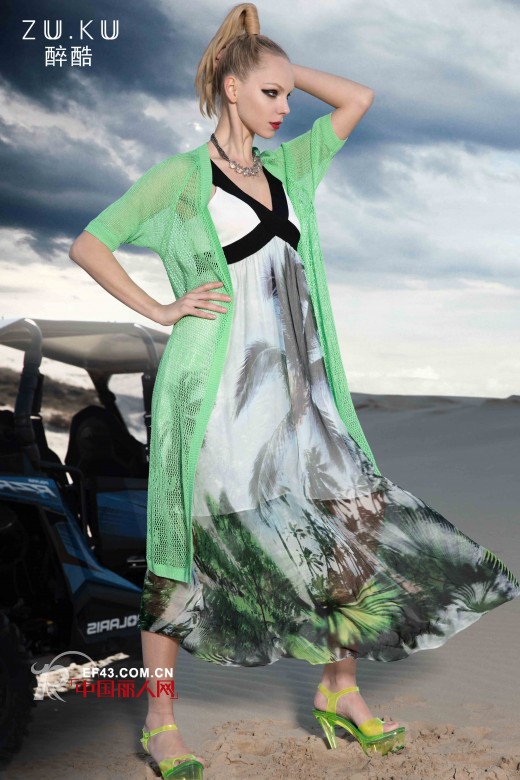 Drunk cool: passion Hawaiian cool dress up
Into the depths of the ocean paradise, this Hawaii Fun Hawaii now! The fresh, floral, fresh air gives you a vibrant, hula-huddled embrace of clear waters, warm sunshine and soft, fragrant air, all so natural. Fiery Hawaii, only drunk beauty is the best dress, coconut skirt skirt swaying, jungle green, flowing in the sea breeze blowing elegant posture, green sweater easily lit holiday look.
Chiffon Printing,Chiffon Printing Fabric,Polyester Chiffon Printing,Polyester Chiffon Rotary Printing
LONGZHOU TEXTILE IMPORT & EXPORT CO.,LTD , https://www.longzhoutex.com