Women's wardrobe is always missing a piece of clothing, especially every season. 2014 Mui Si Ge winter new listing it! The troubles you face the season are resolved. Let us together to enjoy the charm of wooden sistemong winter!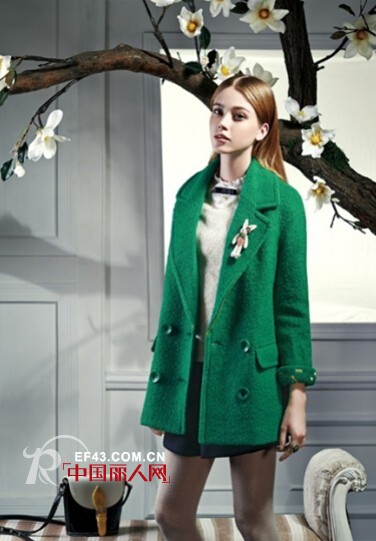 The first wave Yang puzzle
Through the color of the lens we see a more retro silhouette and pattern infiltrated the theme of light luxury, becoming a trend, this series to meet the tastes of modern people, choose vintage vanilla fabric combined with the classic pattern through the printing Beading practices, gorgeous pale color series to create a luxurious and charming winter atmosphere!
Soft low-key pink color filled with the unique charm of girls ... ... Flower Yang confusion, the original fantasy!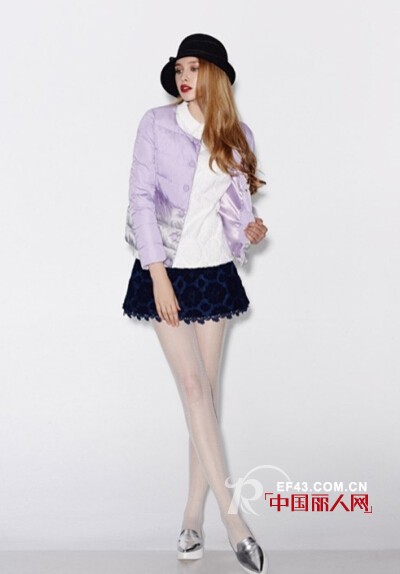 The second wave of magic world
Each girl is eager to have a "magic crystal ball" in a fairy tale, in the dream kingdom, he is the most unique, shining, confident star. However, with age, ordinary and boring life, and social pressures, continue to erode the girl's unique dreams.
They long for escape from the real world, into a magical world full of luxury and bizarre.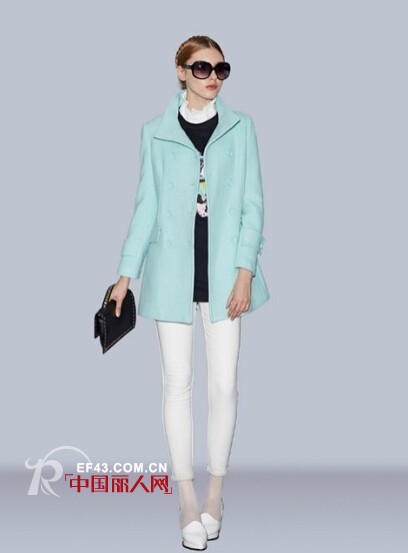 The third wave of freshmen
The hustle and bustle of colorful experience exists in every possible way, sometimes quiet and elegant, sometimes happy, spiritual geometry precipitated in the heart and surging in reality. The combination of black and white with a touch of turquoise, plum red collision, restraint and catharsis balance, lit life is full of magnificent illusions, they are like water and air around the same, full of energy, so that we regain a new life.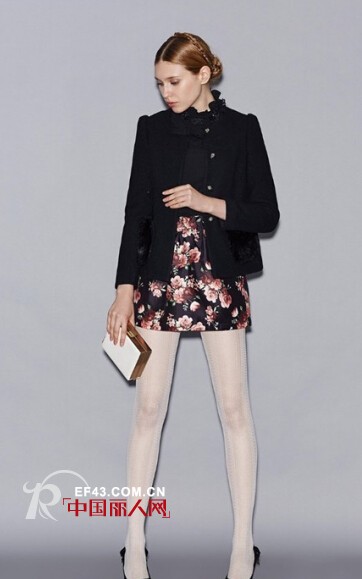 Fourth wave bloom
Luxury is still active in the winter, exquisite accessories. Luxurious beading, breathtaking embroidery process, still haunting the atmosphere of winter, the design focus on the profile and texture and color, the balance of the three for our own winter to create a unique, gorgeous flowers blooming in winter.
Casual Socks,Men's Socks,Eco-Friendly Socks For Men,Stripe Cross Socks
zhejiang tianjin import and export co.,ltd. , https://www.tianjintextiles.com